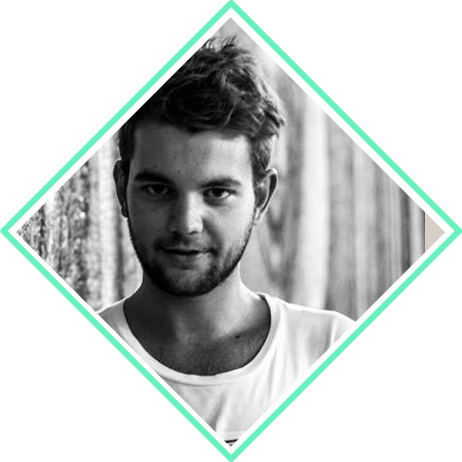 Welcome!

Growing up in the heart of the alps, mountains and sport have always been an important part of my life. Buying my first DSLR at age 16 I started taking my camera with me up on the mountain to capture every possible moment.

Now my focus is more than ever on mountain sports in winter like snowboarding and freeskiing but also in summer i am trying to combine sports with nature as much as possible. Also as being a musician music itself has always been a big part of my life, therefore I dedicate my third portfolio to the loudness.

Besides of winter- and summersports as well as concert photography you find some of my contemporary work in my blog and some of my best pictures in the galleries.
Instagram Impressions